As always – even with additional safety protocols with COVID – the experience was a good one. The staff are doing all they can to keep their clients and themselves safe and I appreciate it. I've been a client for 20+ years and I don't see myself changing anytime soon.
Jennifer C
Everyone was very cautious and practicing safety measures such as hand sanitizers and wearing masks at all times. Vivianna is very gentle and paid attention to my hairstyle request. Very happy with my haircut – thanks so much and hope to see you soon!
Anonymous
You are all just amazing. Thank you SO MUCH for squeezing me in before the lockdown – I so appreciate it!
Gina B
Very professional and an amazing experience. Kiki and Marisa are amazing with what they do.
Lydia V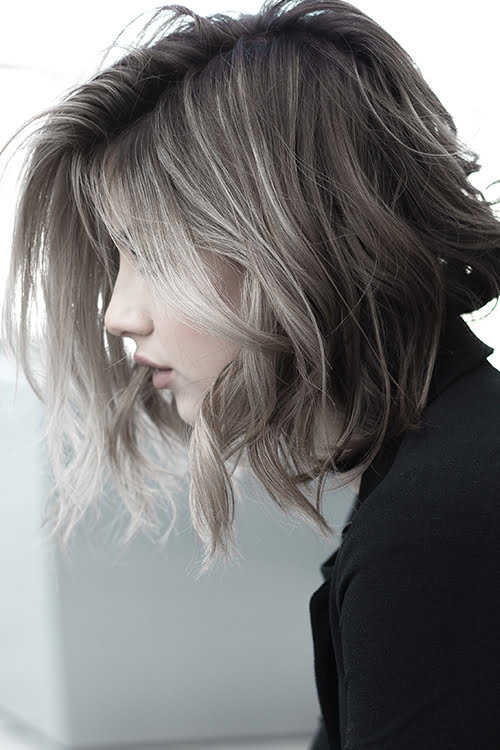 Welcome to SOHO SALON
SOHO SALON is committed to customer service and building lasting relationships with our clients. We work continuously at developing our talents. We have been nominated and awarded for various achievements such as Canadian Salon Team of the Year, Editorial Stylist of the Year, Makeover Colourist, Ontario Stylist, and Davines World Style Contest to name a few. We look forward to your next visit to SOHO SALON.